All services are online
As of December 10, 6:11 AM CET
RoamResearch is currently temporarily blocking Roam-bot. RoamResearch team is on it and I will update this incident once I've got news to share.
Current status by service

Roam-bot API

Roam-bot website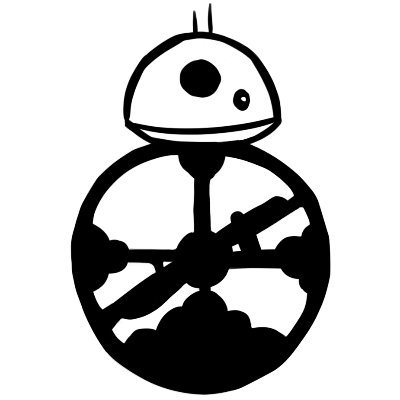 Another happy customer automating RoamResearch with us!
https://t.co/YhSN8dMUq7 https://t.co/sKcDLtR82M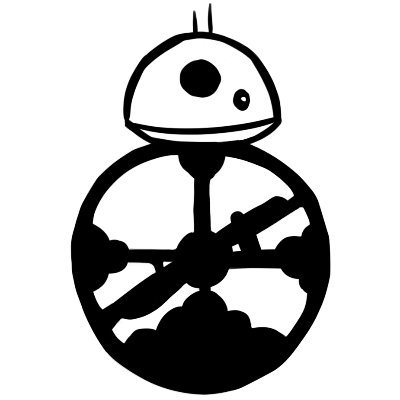 Yeahh 🎸🎉 We are out of beta on @zapier !
https://t.co/w6Mru95vCQ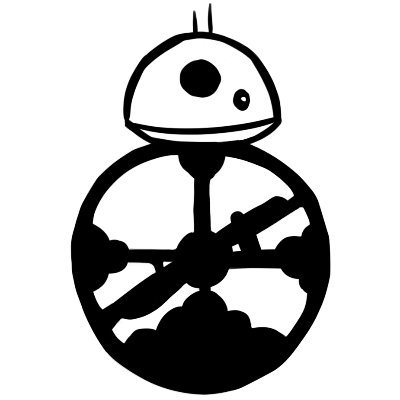 Yeahhh! https://t.co/R7spzbXxRS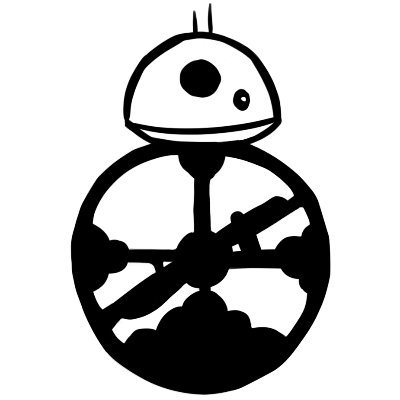 Roam-bot updates v1.5.0 on Zapier:
- Added multi-line mode: when activated, each text line will be appended as a block and the indentation will be kept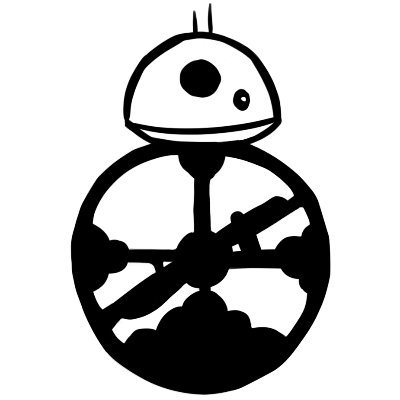 🤩 "The @roam_bot integration with @RoamResearch is the basis of my productivity system. I don't even want to consider going back to manually capturing and transferring data between systems." — Jaco Rademeyer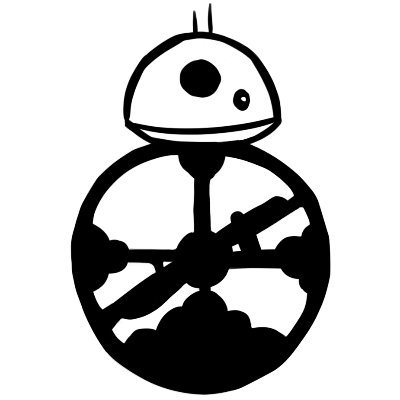 Roam-bot is back online thanks to @roamresearch team!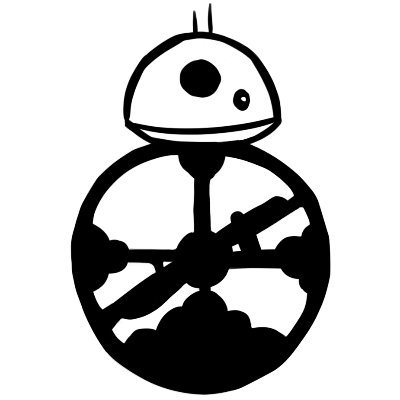 We observe high error rate on Roam-bot connectivity with RoamResearch, I'm investigating. — FG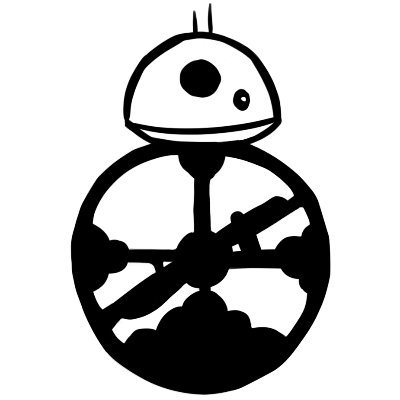 😍 https://t.co/wzd3Zyozq3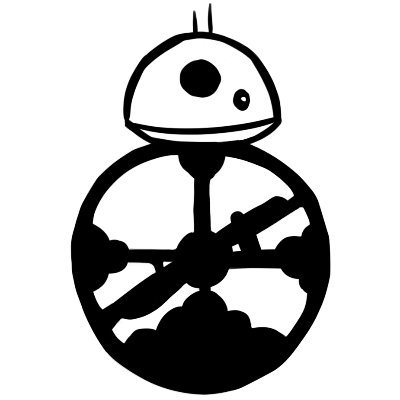 There was lots of timeouts today.
I've found the issue and fixed it.
Everything is back to normal now.
— FG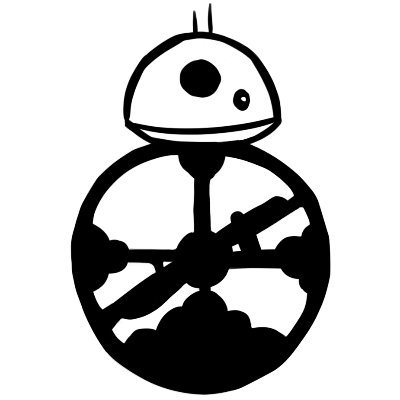 "Roam-bot is top notch and Roam should offer you equity stake for doing it." awww 🥰